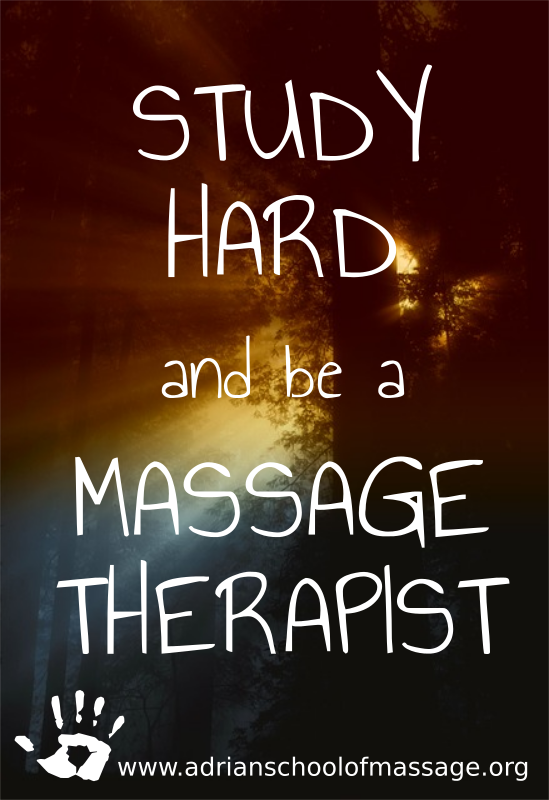 Hey Cool People!
Thank you for rolling with us as we venture into a new dynamic.
May each of you know how important you are, and may you and your loved ones stay in good health and well taken care of.
Please let us know if you need help as this season unfolds.
With much love,
Christy